For becoming a successful real estate agent not only studying is necessary but also one must have good planning to walk on ahead. In this business, efficiency and effectiveness both are required to pass the goals. Below are given a few steps that may be followed if one wants to become a successful real estate agent that is a realtor.
HAVE A BACKUP INCOME SOURCE
Having a backup option or plan in case of emergency is a must because it's certainly not easy to keep up with the job of a real estate agent, especially in this era where most homeowners prefer a no agent property sale. You must have saved money in hand already at least for the coming six months of work in case there is no commission so that you can pay the bills. A family member or a friend if is willing to provide you with a home then you may have a chance to work longer.
GET A BROKER WITH GOOD TRAINING
You need to learn about several factors side by side with offers and brokers like the encumbrances, deeds, liens, surveys, title insurance, etc. There is a lot more to learn about the process that is the steps to follow which is not always related to selling. You will feel much more capable when you know you have a mentor with good training to help you I'm this business.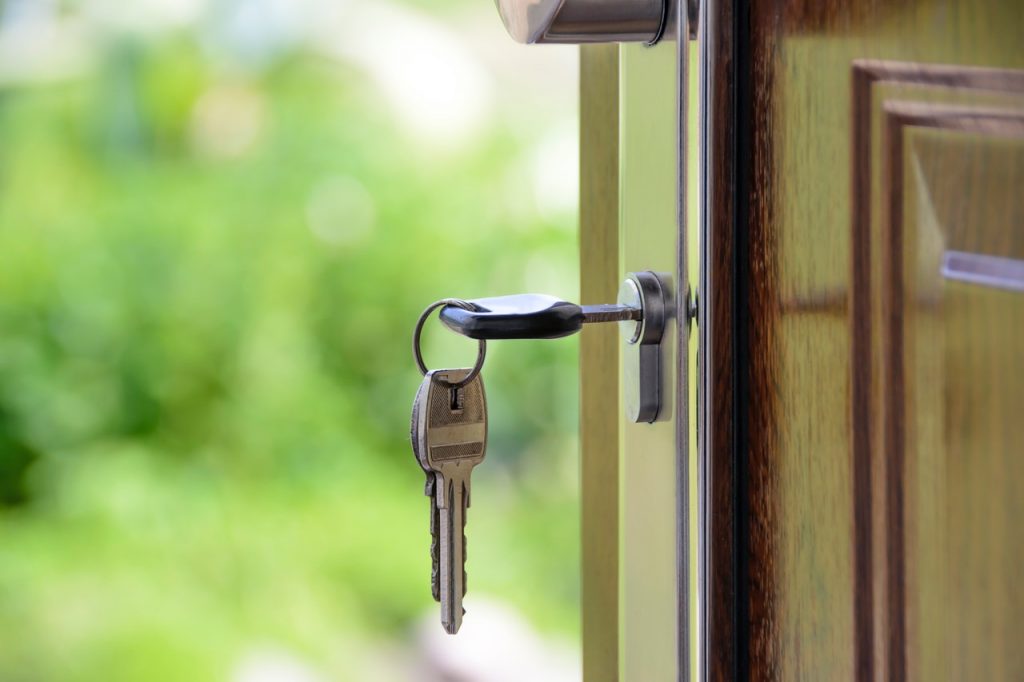 BUILD YOUR BOOK OF BUSINESS
In this business, you need to work with investors, sellers, buyers, appraiser, inspectors, mortgage brokers, loan officers and other officials. To start afresh you may first choose a correct management system that will let you enter the business. Also, keep a record of the useful information that you have filled in prospects. Likewise, you will be successful sooner or later if working in a sorted and organized manner with efficient labour and hard work.
START WITH RIGHT TECHNOLOGY AND INTERNET
You will require the help of the internet at every step you take in today's world especially in the real estate business if you want to make the marketing successful. Whereas some of them might succeed even without using this due to their experiences and a stronghold on the base of the business but to increase the speed of marketing taking the help of internet and social media is the smart idea of evolving. Displaying on the web also has many options and may not be very expensive as well. It is always good to market yourself as a low commission real estate agent at first when you're newly getting started. After which you could always increase your prices based on your market credibility.
PLAN AHEAD FOR CHALLENGES
Getting a license won't be as tough as it is anticipated but still there can be many other legal issues that can be forthcoming and must be dealt with care. In the first three months earning is not an easy matter at all due to pre-existing real estate agents standing in your path of success as a competition tough to defeat and also expecting help from other companies is not effective. Even when you are depending on a friend or a family member you will often see that they are also taking their time to turn up.
The real estate business is an interesting one but it requires a lot of patience and confidence to strive in this high-level competition. The first two years' may be tough but one must not whit because the real treat comes after a lot of hard work.