Immigration attorneys are very busy people, and it can be interesting to understand what their day entails. In some ways, their daily procedures are similar to other lawyers, including business lawyers and family lawyers. Their day does differ in specific tasks and processes, however.
Most days will start at 9 am, which is when the attorney will arrive at the office and carry out any booked client meetings. Meetings can take an average of over an hour each. Some sessions will be more challenging, like dealing with cases involving domestic violence or matters relating to children. It can be a good idea not to have all the hard and more upsetting cases on the same day. It can be hard to listen to what they are telling you all day then going home to your happy family.
Around midday, the mail comes in. This is an integral part of the day as most immigration courts will only communicate via writing. Approvals, denials, hearing notices, oppositions and requests for evidence will all be sent via the mail. There are also matters to deal with, such as a form that was not sent on the right coloured paper, or the wrong coloured pen was used. These small details are essential and will need to be redone and resubmitted. These tasks can take hours to be completed and submitted back.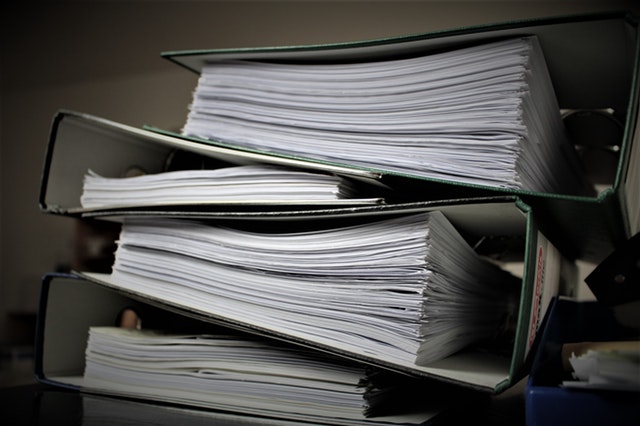 Now at 1 pm, it is lunchtime, and due to their busy schedule, most often staff will eat at their desks or grab something on the go.
Around 2 pm comes the research and writing tasks. For every ten minutes that the immigration lawyer spends inside a court hearing, they will spend hours writing documents and researching in preparation for the trial. All court cases will need some evidence or proof. If the immigration lawyer makes a claim, they need evidence or someway to back that claim up. In some cases, all the government needs to do is prove the client is from a different country, and they don't have the documentation they should have. Attorneys will spend time researching the conditions of their client's countries. Conditions may involve corruption within the government and attitudes towards those in the LGBT community.
8 pm has arrived, and most are only just shutting their doors and finishing up for the day.
Other days that consist of meeting with clients who are being detained at the detention facility are different than a regular day. Around 6:20 am they leave for the detention facility to arrive for approximately 8 am. Here they check-in for a hearing with a judge. Around 10 am, this will finish, and the request to speak with other detained clients will go ahead. The roll call process has already often started, so you will need to wait to see your clients.
Around 11 am to 3 pm is when the client meetings will take place. Sometimes an attorney can spend all day waiting to see a client, and then at the last minute, they are told they cannot see them. As you leave most likely, you will have to grab some fast food on the way or snack from your handbag seeing as you missed lunch. These schedules don't account for emergencies that arise either, and every day can involve a different scenario. The most prominent challenge migration lawyers face surrounds continuously changing immigration policies. 
Most days are long without a quiet period, but most lawyers are grateful to be doing the work they are doing and wouldn't change it for the world. Immigration lawyers make a huge difference in people's lives, and therefore the job is gratifying.